The Hallberg-Rassy Owners Association
Sharing experience, learning and having fun on and off the water. The Association provides events and services for like-minded sailors and helps them enhance the rewards and tackle the challenges of HR ownership.
Formed over 34 years ago, and growing steadily with 731 members keeping their 399 boats in the UK and Ireland, with some elsewhere in Europe and further afield.
Membership is open to all owners of Hallberg-Rassy yachts - regardless of model and age.
Read more about us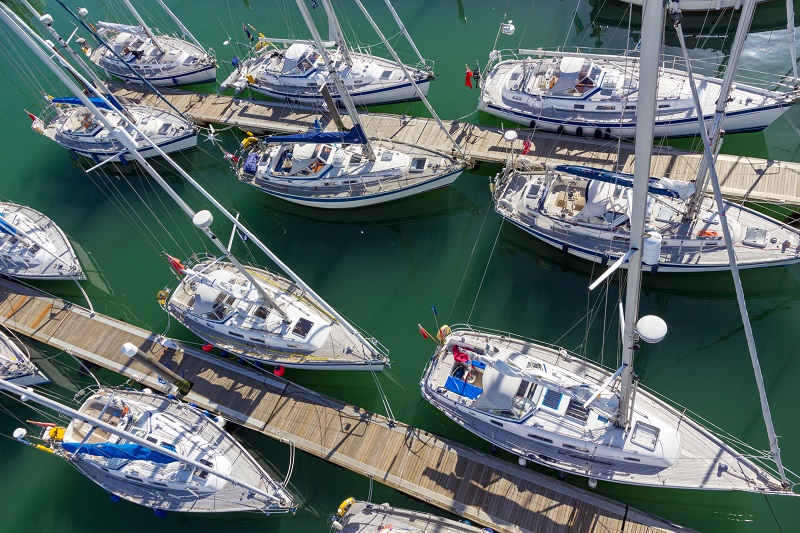 Why Join the Association?
On water events
'Rolling' cruise in company in UK or beyond, 2 major rallies each year in the Solent area, and impromptu gatherings in other areas, arranged by local members.
Forums
Gain access to our forum with over 3,000 questions, answers and suggestions on all aspects of Hallberg-Rassy ownership contributed by our members.
Advice
Get help or advice from our 731 experienced members who are always ready to share their knowledge of HRs and cruising.
Discounts
Many suppliers offer significant discounts on goods and services to HROA Members.
Off water events
Winter programme of walks and visits around the country, courses and technical seminars on a variety of topics, Annual Dinner and AGM.
Magazine and Newlsetters
Receive our annual in house magazine with a wide range of articles, features and news ideas, together with periodic Newsletters by email.
Technical Library
The members' area of our website contains an ever increasing library of technical articles and videos relating to Hallberg-Rassy yachts.
Advertise
Advertise your boat, or equipment, for sale, available to members and the general public.
How to Join
Full Membership of the HROA is open to all owners of Hallberg-Rassy yachts, regardless of model and age.
Membership is free for your first year of ownership if your yacht was purchased, or is on order, from Transworld Yachts Ltd.
Annual subscription is just £44.00 running from January to end of December. If you join after the end of June, your subscription is valid until the end of December the following year.
Share ownership? Up to three co-owners of the same yacht, including spouse or partner, receive complimentary Associate membership.
Syndicate? You might be eligible for Corporate membership, contact us.
You can join today by clicking on the button below and filling in our online application form, or if you have further questions about membership please just use our Contact Us enquiry form.
Join now